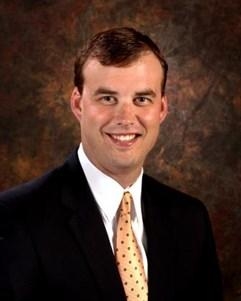 Dr. Greg Peavy, Principal
Dr. Greg Peavy is a native of Warner Robins and has been an educator in the Houston County School District since 1993. He received a Bachelors degree in Music Education from Columbus State University in 1993. Dr. Peavy holds a Masters and Specialist degree in Educational Leadership from Georgia College and State University and a Doctorate in Educational Administration form Argosy University.
Greg has been married to Paula, his high school sweetheart, since 1993. Paula is also an educator in the district.. They have been blessed with two children, Morgan (NHS c/o 2014) and Colin (NHS c/o 2016).
Mrs. Kelly Munn, Assistant Principal of Instruction
Kelly Munn has served as Assistant Principal of Instruction at Parkwood Elementary since July 2014. Prior to serving as API, Mrs. Munn taught at Rumble Middle School, Eagle Springs Elementary, Northside Middle, and Feagin Mill Middle. Mrs. Munn holds a Bachelor of Science in Middle Grades Education from Mercer University, a Master of Education in Instructional Technology from Georgia College and State University, and a Specialist of Education in both Curriculum & Instruction and Educational Leadership from Georgia College and State University. Mrs.Munn is currently obtaining her Doctorate of Education in Educational Leadership from Columbus State University. Mrs. Munn is a proud product of the Houston County School System where she attended Parkwood Elementary, Northside Junior High, and Northside High.
Mrs. Munn is married to Aaron Munn who is the Graphics Teacher and Head Golf Coach at Houston County High School. They have three daughters - Annaleigh, Addie Paige, and Arlee.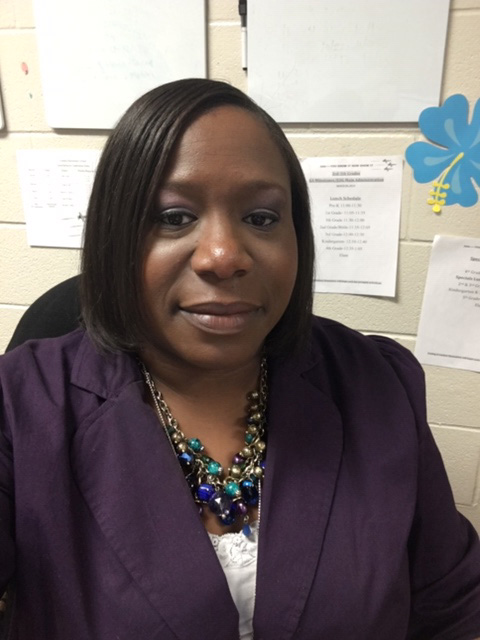 Mrs. Angienik Allen, Assistant Principal of Discipline
Mrs. Angienik Allen received her Bachelor of Science in Early Childhood Education in 1997 and Master of Science in Early Childhood Education in 1998 from Fort Valley State University. Her teaching career began in Houston County in 1999. In 2003, she received her Educational Specialist Degree in Education Leadership/Curriculum and Instruction from Cambridge College in Boston, Massachusetts. Since that time, she has worked in several different counties, as a teacher, instructional coach, and curriculum writer. She is committed to collaboratively working with the students, staff, and parents to foster a safe positive learning environment with the expectation of high levels of learning for all students. Also, she looks forward to building relationships and serving the Parkwood Elementary School family.
Mrs. Allen is married to Jeffrey Allen and together, they have 3 children.