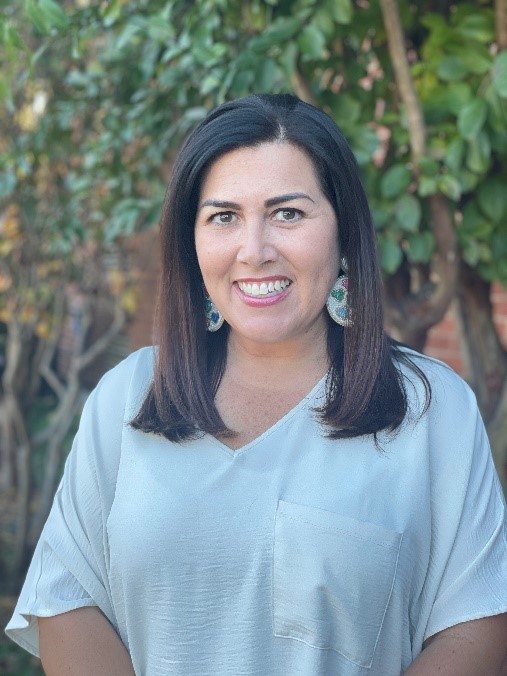 Mrs. Kelly Munn
Principal
Contact: 478-929-7822
Welcome to Parkwood Elementary School. We are excited that you have chosen to visit our website.

We, at Parkwood, are dedicated to ensuring that all students receive rigorous instruction that is relevant to what all students will need to reach their goals. Teachers collaboratively plan to improve student achievement and to build relationships with our young people. We are committed to creating an environment that is safe and academically focused. It is our desire that all of our stakeholders will commit to the continuous improvement of Parkwood. We want all our students to reach their full potential. It is our passion to make sure that every student has that opportunity.

If you have any questions or concerns, please feel free to contact me.

Sincerely,

Mrs. Kelly Munn
Principal
Mrs. Kelly Munn was named the principal of Parkwood Elementary School during the Houston County Board of Education meeting held November 9, 2021. Munn has served as the Assistant Principal for Instruction at Parkwood Elementary School since 2014.

Prior to joining Parkwood Elementary, Munn taught at Rumble Middle School, Eagle Springs Elementary, Northside Middle, and Feagin Mill Middle. She holds a Bachelor of Science in Middle Grades Education from Mercer University, a Master of Education in Instructional Technology from Georgia College and State University, and a Specialist of Education in both Curriculum & Instruction and Educational Leadership from Georgia College and State University. She is currently pursuing a Doctorate of Education in Educational Leadership from Columbus State University.

Munn is a proud product of Parkwood Elementary School. She also attended Northside Junior High and graduated from Northside High School. She is married to Aaron Munn, who is the graphics teacher and head golf coach at Houston County High School. They have three daughters, Annaleigh, Addie Paige, and Arlee.